iOS Application Development Company in Pune
We are surrounded by Mobile Technology, It's a requirement in today's life.There are number of options available for every need we have, hence mobile is best source for the same. It's a crystal clear this has increased demand of a mobile app for every business. As website are important, however not every person has an access to laptop, desktop. To cope up with that and be easily available at users fingertips Mobile apps are made.which is developed by Google used by most of the Smartphone's, Android mobile apps provide high feature rich interface to smart phone consumer that is definitely supporting android mobile in becoming most popular among the current smart phone market.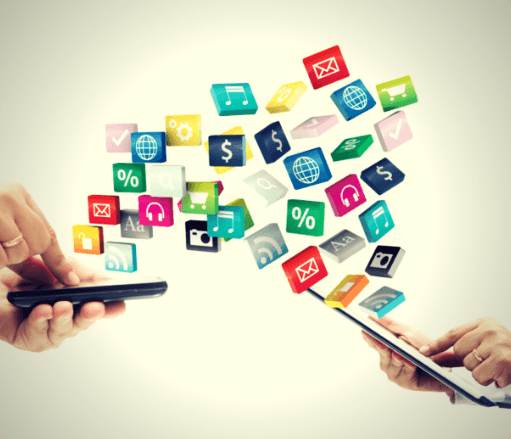 Android Application Development Services
Our user experience design team has the know-how of developing your applications. We keep core graphics, touch handling, animations and gestures at the top of our mind while designing an advanced iOS application.We offers Secure Transactions, Push notifications, SMS services etc
Mobile apps are made in compatible with iOS, windows and Android platforms. We at Mapstechhub take care of designing and app development at every stage as per your requirements. We relinquish our clients with post development support and service maintenance.We possess profound knowledge of frameworks and mobile technologies, with high quality app development process. We provide cost effective and dynamic services on various platforms. Our iOS experts have the capabilities of managing multi-thread environment, building advanced algorithms, and providing technical leadership on developing your core application. We use experience of leading full life cycle of application app development.